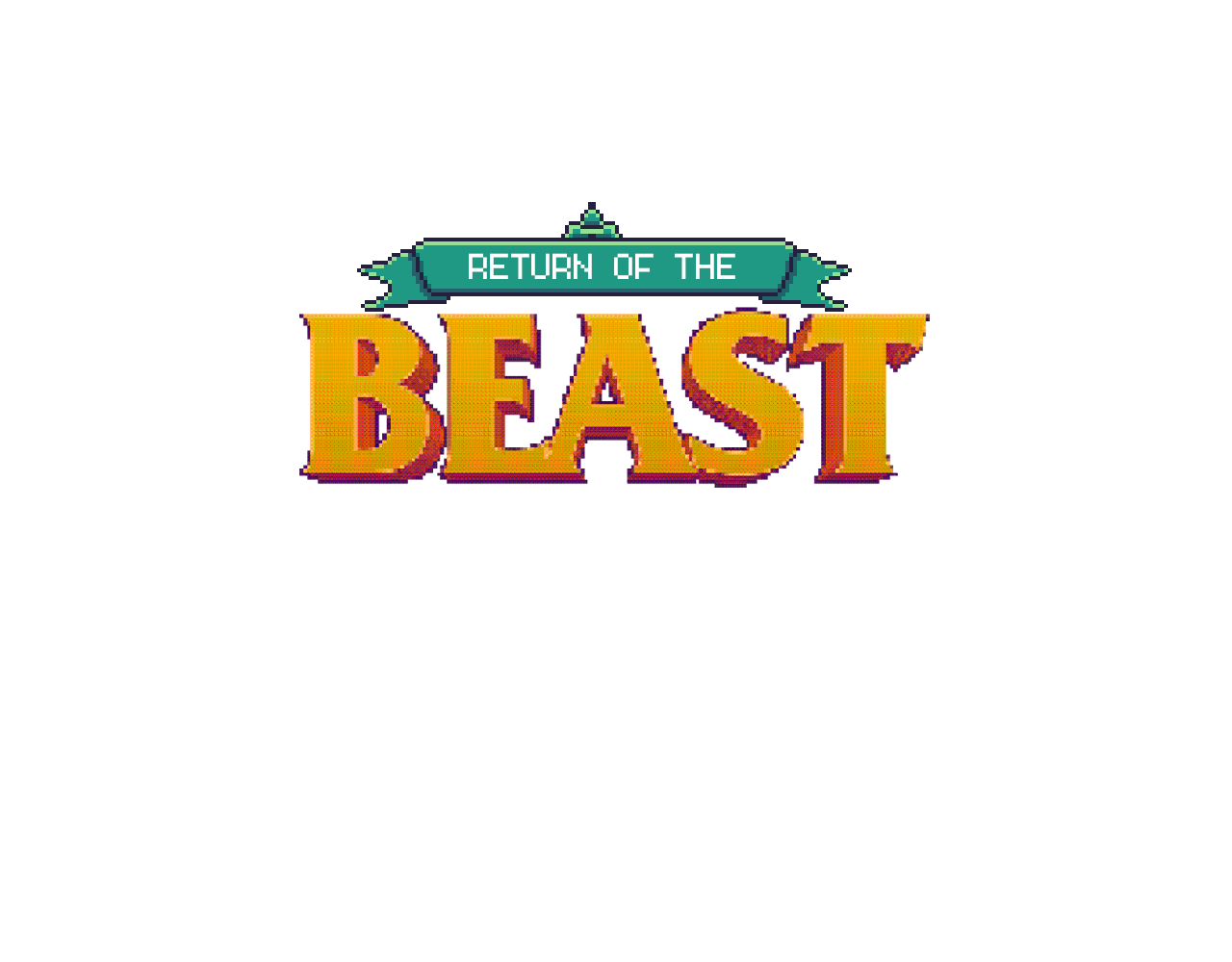 Return of the BEAST
For the people who are interested or are considering to start game development, let me detail what I use in terms of hardware and software. Also as one of my goals is to release the game on as many platforms as possible, I will be using a wide variety of test devices.

MonoGame (Game Engine)
First up, the game engine I chose for my game is MonoGame (version 3.6 as of now). Its an open source project and has its roots in the XNA development kit for the Xbox 360. Written in C# it is a cross-platform, but also pretty barebones game engine. It provides the basics; a game loop, display, sound, loading content, drawing sprites, and reading inputs. Everything else you'll have to supply. It is nothing like Unity or Unreal Engine. There is no scripting language, no visual (level) editor or character creator. As I like to learn how games and game engines work a barebones engine seemed like the right way to go. Also I'm trying to keep my game somewhat limited in scope, so being constrained by the engine and my ability to make use of it, isn't necessarily a bad thing. More on my first experiences with MonoGame in the next blog.

Visual Studio 2017 (Community Edition)
A professional-grade IDE, and it's free. Great support for MonoGame and available on both Mac and Windows it allows me to create binaries for every platform I wish to support. If you don't have a lot of development experience it may be intimidating at first, but gaining experience in Visual Studio is a must as most (game) studios rely on it. Get it here.
Other tools
Adobe Photoshop CC is my graphical editor of choice. It's not too expensive at about 140 euro a year, but it is a recurring cost. I may switch to Pixelmator or Affinity Photo/Designer in the future. I use a map editor called Tiled for mapping out my world and dungeons. It is donationware, so if you end up using it make sure you support its development.

MacBook Pro Late 2013
I have a Late 2013 MacBook Pro (quad-core i7, 16GB of RAM) that I use as my main development machine, which also means my primary target platform is macOS. MonoGame works great on macOS combined with Xamarin and Visual Studio 2017. I'm not a huge fan of the keyboard on the latest MacBook Pro and the 2013 model is plenty fast for my needs, so it will probably stay my main machine for a couple of years.

Xiaomi Mi Notebook Air 12.5
I just got this a couple of weeks ago from GearBest (China). It builds (and debugs) the Xbox, UWP and Win32 version of the game. I also use it to write these blogs and take it with me to develop on the go as it weighs just over 2 pounds. The screen is great (1080p on 12.5 inch), keyboard is good, trackpad not so much. It isn't very fast with a Core M3Y70 and 4GB of RAM, but on the other hand it is completely silent. Battery life is decent with about 6 - 7 hours and it was pretty affordable (around 500 euro).

Test devices and target platforms
I'll just list the devices I use for testing here with the appropriate platform: iPhone 8 Plus (iOS - Touch), Moto X Play (Android - Touch), GPD XD (Android - Controller), Microsoft Surface 3 (UWP, Win32 - Keyboard, Controller), 2011 Mac mini (Mac - Keyboard, Controller), Xbox One (UWP/Xbox - Controller). You can simply put any retail Xbox One into Development Mode to turn it into a development kit. That is pretty awesome (Sony, Nintendo are you paying attention?). Maybe someday I'll add the Nintendo Switch to list of target platforms, as technically MonoGame should work, but you need to register with Nintendo and get a separate development kit (hardware). Something to consider once the game is complete I guess.