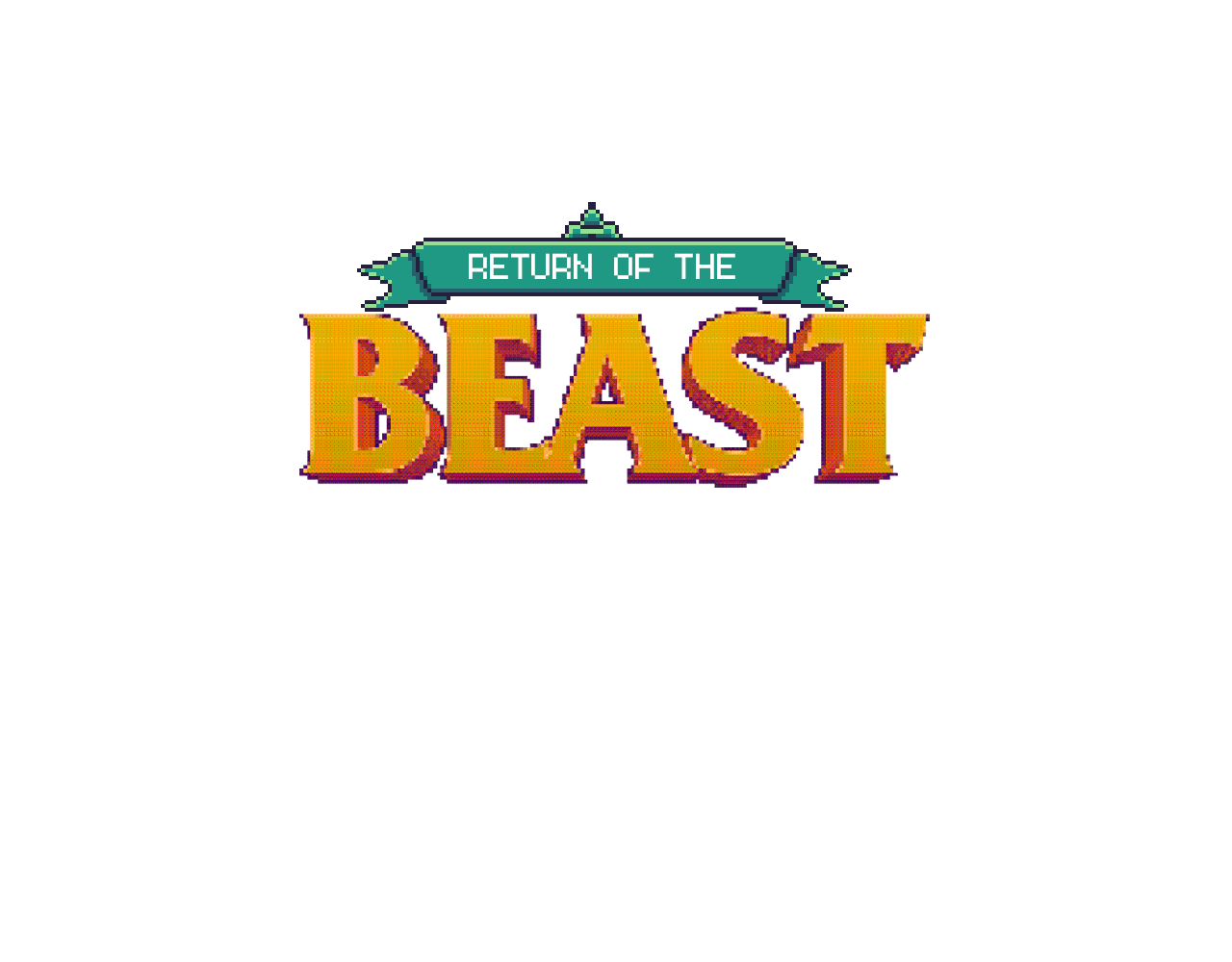 Return of the BEAST
002 - Living the Indie Dream
---
Ever since I saw 'Indie Game: The Movie' about the stories behind Braid, Super Meat Boy and Fez, and their creators, I've been 'dreaming' about the indie life. Now let's get real; working on video games, being your own boss and getting paid for it, sounds like a fantastic deal. But, as the movie points out, it is hard and stressful work filled with uncertainty especially on the 'getting paid' part. At the same time it can be very rewarding. Maybe not always financially, but in terms of personal development, being creative and forging something for the world to see it is quite powerful.

About a year ago I came across a GDC talk on YouTube by Jake Birkett titled 'The No Hit Wonder: 11 Years and Still Going. How?'. It is a great talk by (from the looks of it) a very sincere guy on how to be an indie without creating a hit game, but still being able to survive for eleven years. I've embedded the talk below, please enjoy it if you're thinking about going indie yourself and especially if you're doubtful of your ability to invent the next Mario or Angry Birds. Spoiler: you don't have to!
Now this is right up my alley. For one, I'm old (36 and counting), have two kids, a mortgage and a lot of monthly bills to pay. Simply put I just can't decide to go full indie at the drop of a hat. I need disposable income to take care of my family, pay for the house we live in, etcetera. So how do I plan to live the indie dream in a way that fits me and my family life? Quite simply by making it my hobby and see where it'll take me. A lot of YouTubers start the same way, by doing what they like, as a hobby, while having a full-time day job. And for some it led to a position where they are now a full-time YouTuber, and for others it's still a hobby they are passionate about. Lon.tv is such a YouTube channel. Lon is older than me, has a couple of kids, but after a couple years creating videos as a hobby he has turned it into a real business over the last year. It is fun to see this happen and a great inspiration. Like I said in devlog 001 it's all about the journey.
Last year I my gave up my freelance business as a full-stack developer to start working at a small mobile game studio as a mobile iOS developer. To me this came with two advantages, namely a steady income and an entry into the game industry. This freed up time and energy to put into my hobby, which may ultimately lead to me 'living the indie dream' (whatever that means).
My end goal is to create and release a short, but fun to play game, and to bring it to as many platforms and people as possible. Let's aim for 1,000 downloads, because that sounds like a number I would be very proud of.