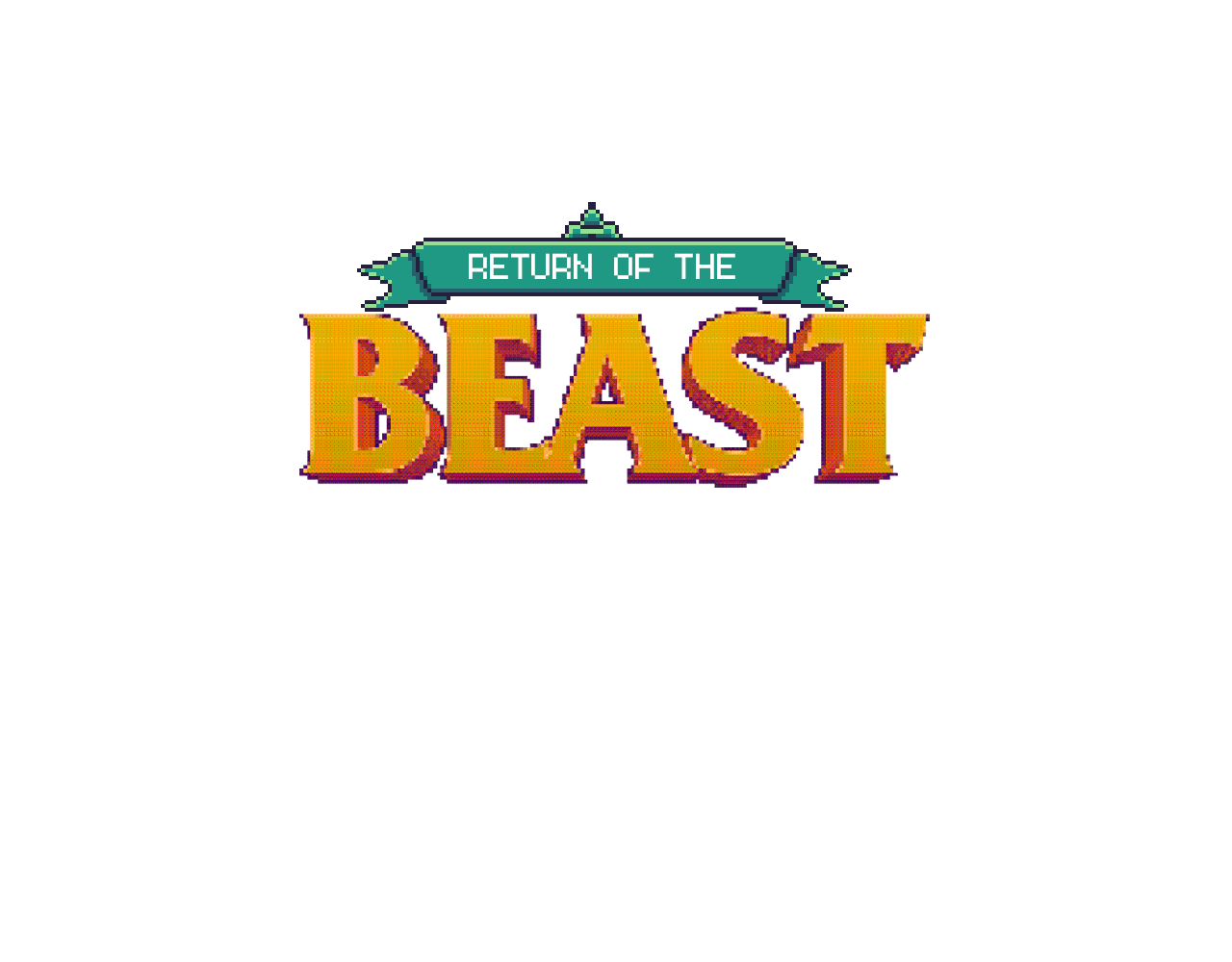 Return of the BEAST
Hi, my name is Thijs and I run an independent game studio called 'Madthijs'. Well, 'running it' is a bit much. I am the sole developer of Madthijs and I'm trying to make my first game as an indie. Also, I'm not doing this full-time, it currently is nothing more than a hobby. I work as a mobile game developer during the day, while aspiring to be an indie game developer at night. More on that in a later blog.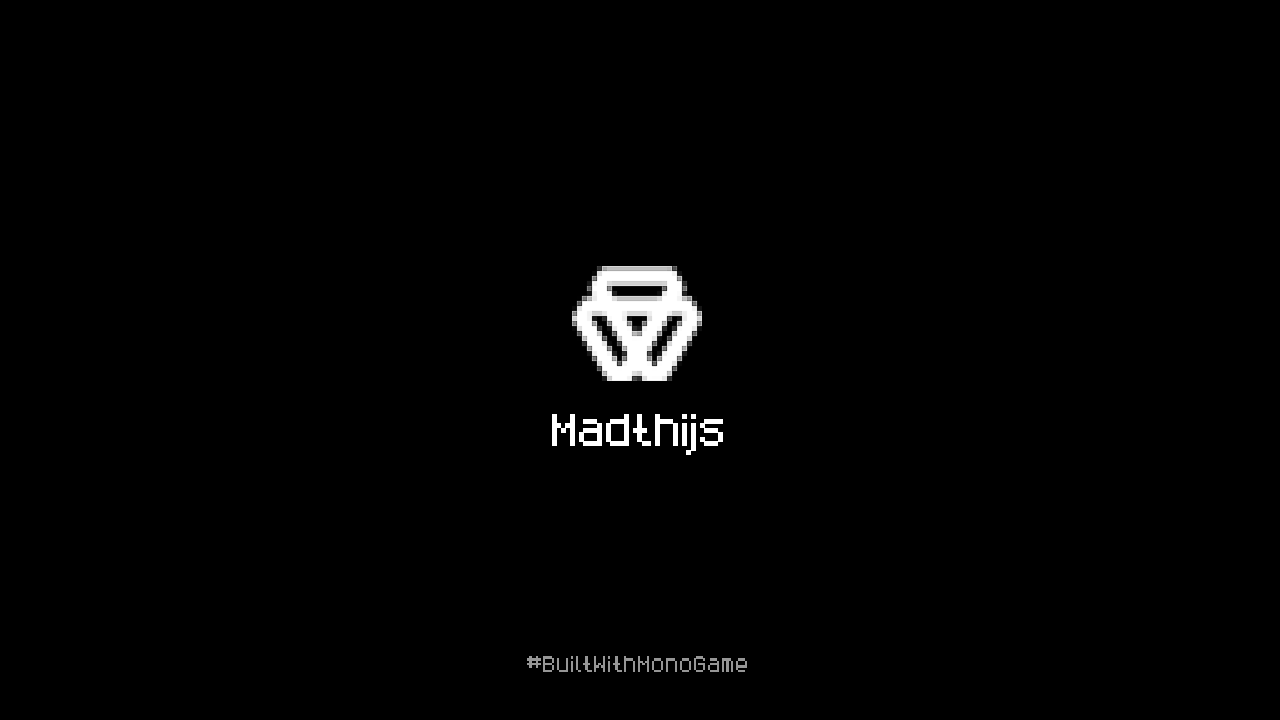 My goals for this project are as follows. First, I'm always looking for opportunities to learn and expand my skillset. I have development experience in web- and cloud solutions, Android- and iOS-apps and (as per my current job) mobile free-to-play games. But I'd like to expand into PC- and console games, learning new tools and programming languages in the process. Also I'd to like to experience what it takes to create a game from scratch. Not just the development side, but also the content / art, gameplay design and distribution on various platforms such as Steam and the Xbox. In addition I would like to gain experience in releasing a game, building a community, doing marketing and more. And as an indie you're supposed to figure all those things out for yourself. Luckily we have YouTube and Udemy and Upwork to guide, teach and fill in the gaps.

I plan on writing a blogpost every week and hope you'll join me for the ride. I'll try to share all my learnings right here, hoping to inspire or teach those who are interested. Maybe in the future I'll think about doing videos on YouTube, it all depends on the limited time I have available. Also I expect to release playable builds of the game every time cool stuff gets added. It might take a while to get to some interesting gameplay as I start with setting up the engine, rendering sprites, playing audio, adding particle and lighting systems.

Oh and I expect it will take me a 'couple of years' to release the final game. As they say 'Success is a Journey. Not a Destination'. So yeah, let's get started!